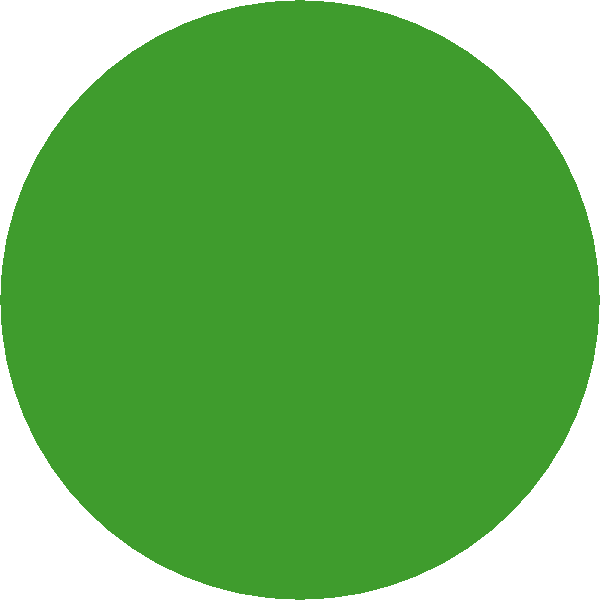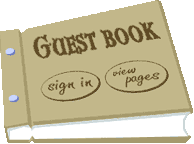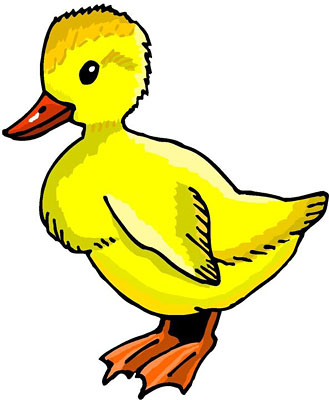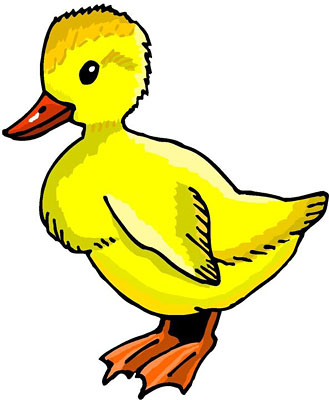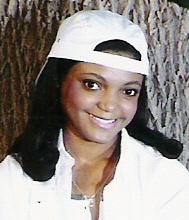 (To PAUSE the webpage's music, press PAUSE.) 

(To PLAY the webpage's music, press PLAY.)

Lovejoy Library Book Reading

 June 8, 2011

DO THE DUCKIE DANCE!!! ^-^


Click the circle above to share this site with your friends and colleagues via e-mail!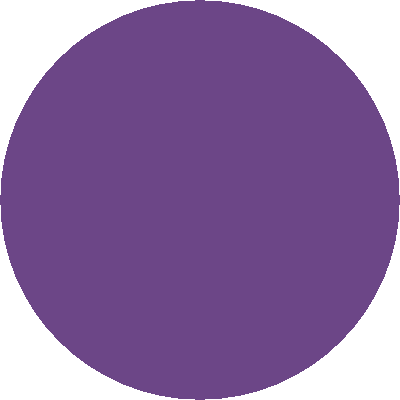 Don't forget to sign the guestbook at the bottom of the page!  

Thank you!

"Hi! I'm Uni!

Enjoy the site!!!"

     An article about Quack-a-Doodle-Doo: Do it Like Dave was featured on page 33 of the Phi Kappa Phi National Honor Society's 2011 Fall magazine!  

(Click "READ ARTICLE HERE," and scroll down to page 33, to view the article from the full publication.  Click the picture to read the piece as an isolated excerpt).

     I  participated in a radio interview that aired over-seas in the United Kingdom on Monday, September 5th, 2011.  The interview aired on the North Manchester 106.6 radio station (NMFM).


"Hello! I'm Kelly, Uni's friend!  If you would like to buy a copy of the book, please stop by the book store by clicking on me!  Thanks!"

(Currently, the book is only available online).

     "We love getting fanart from kids who like our book! These are just some of the drawngs we've received from our readers! Click each picture to read the messages kids sent us too!" ~Uni

Shooting for Movie Magic!

     Hi everyone!  Sammy the Squirrel, here!  I've got some exciting news! 

     Brittany thought it'd be cool if we had our own movie!  So she wrote a screenplay!  It's called, Quack-a-Doodle-Doo: Down on the Farm.  It's about Sano and Uni in one of their BIGGEST adventures ever!  They have to protect the farm from a really, really mean fox and his best friend, who is a snake.  But they won't do this alone!  They've got a couple of new friends to help them out, like Blackie the dog!  

    Hopefully we'll see you all in theaters one day!  Keep an eye out for future updates on the progress of the screenplay, as well as for the release date of Book 2!  

That's all the news for now!  See you soon!

-Sammy the Squirrel

UNI'S CATCHING GAME!

Click 'Play' below to start! Have fun!

Created By:

Brittany L. Reid